Rugby Cement Plant
Rugby Cement Plant, Lawford Road, Rugby, Warwickshire, CV21 2RY
Products available from this location:
Cement
Phone Numbers
Opening Hours
Mon - Fri: 7am - 6pm | Sat: 7am - 12pm | Sun: Closed
More About Our Rugby Cement Plant
Based on the Lawford Road in Rugby our cement plant can supply cement and cementitious solutions for businesses in the Rugby and the surrounding Warwickshire region. Cement supplied for small, medium and large construction projects.
Our in-house experts are more than happy to provide you with advice and guidance to make sure you make the right decision every time. Give us a call or request a quote and we will be delighted to help.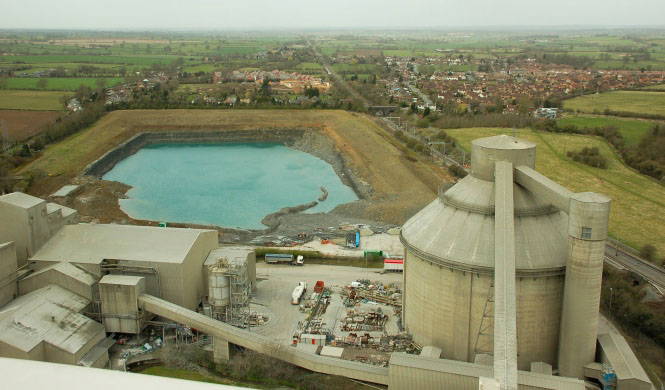 Specialist Products Available From This Location
Bagged Cement
Rugby cement - offering a reliable range of CEMII bagged cement products that represents our commitment to sustainable construction
Bulk Cement
High performance, innovative bulk cement solutions to meet the evolving needs of customers & draws on market leading customer service & technical expertise.
Fly Ash
Fly Ash is widely used in the UK to increase the strength of concrete, fly ash is also used to improve workability of fresh concrete and …
We're here to answer any questions or concerns you might have. We also appreciate any feedback you'd like to give. It's only through close relationships and an ongoing dialogue with our customers that we're able to better serve your needs.