Royston Concrete Plant
South Close, Orchard Road Industrial Estate, Royston, Hertfordshire, SG8 5HA
Products available from this location:
Concrete
The CEMEX Concrete Plant in Royston can offer a range of readymix concrete products to builder, contractors and other businesses working on small, medium and large projects and builds in the local Royston and Hertfordshire region. To find out how we can help give us a call or request a quote and we will be happy to talk through the range of products and building solutions on offer.
Mon - Fri: 7am - 4:30pm | Sat: 7am - 12pm | Sun: Closed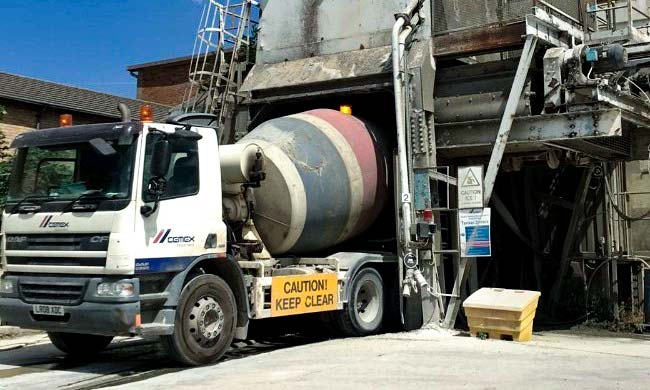 Porofoam Foamed Concrete
Porofoam foamed concrete for voidfill, stabilisation and other lightweight applications. Find out more!
Promptis Rapid Setting Concrete
Promptis fast setting concrete can help save valuable time during construction. Find out more!
Permatite Concrete
Permatite - watertight concrete system for basements, swimming pools & lift pits. Find out more!
Evolution Concrete
Evolution - self-compacting concrete can be placed fully compacted without segregation or vibration. Find out more!
We're here to answer any questions or concerns you might have. We also appreciate any feedback you'd like to give. It's only through close relationships and an ongoing dialogue with our customers that we're able to better serve your needs.