Peterlee Mortar Plant
Salters Lane, Shotton Colliery, Peterlee, Durham, DH6 2QA
Products available from this location:
Mortar, Screed
Phone Numbers
Opening Hours
Mon - Fri: 7am - 5pm | Sat: 7am - 10am | Sun: Closed
Get A Quote
Useful Links
More About Our Peterlee Mortar Plant
The CEMEX Mortar Plant in Peterlee can supply screed and mortar for small, medium and large construction projects and builds in the Peterlee and wider Durham region in North-East England.
Find out more by giving us a call or request a quote and we will be happy to talk you through the range of products and solutions on offer.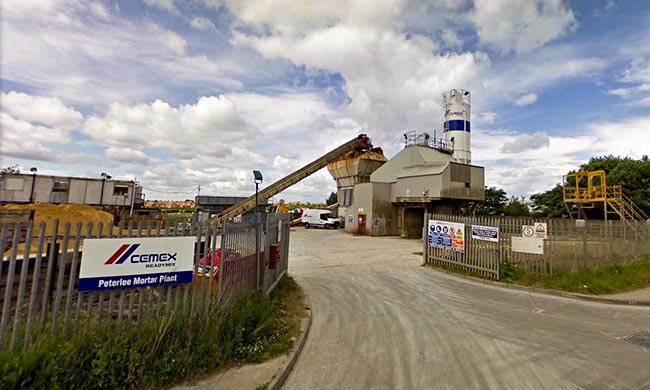 ReadyScreed Floor Screed
A range of traditional ready to use floor screed materials to meet individual and specific requirements for projects and builds. Find out more!
Ready To Use Mortar
Ready-to-Use mortar is ideally suited to every application - from a small domestic extension to a major multi-storey development. Find out more!