Nottingham Asphalt Plant
Private Road No. 4, Colwick Industrial Estate, Netherfield, Nottinghamshire, NG4 2JT
Products available from this location:
Asphalt
Local asphalt plant based in Colwick Industrial Estate, Nottingham capable of supplying mixes for all applications including CEMEX branded VIA products collected and delivered. Our 'Collect & Go' experience provides our customers with the everyday essential tools needed to deliver a first class service. Supplying small, medium and large customers on an account or cash basis and can operate 24/7. We also offer a loyalty scheme for all our collect customers. To find out more give us a call and we will be happy to talk through the range of products and building solutions we can offer.
Mon - Fri: 6am - 2:30pm | Sat: 6am - 9:30am | Sun: Closed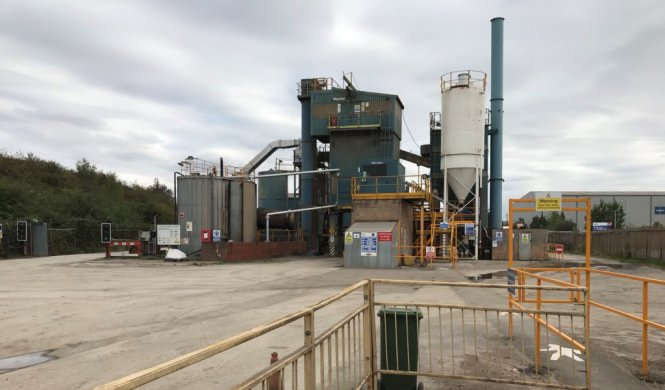 Available Asphalt Products
We're here to answer any questions or concerns you might have. We also appreciate any feedback you'd like to give. It's only through close relationships and an ongoing dialogue with our customers that we're able to better serve your needs.