Newport Cement Terminal
South Dock, Alexander Dock, Newport, NP20 2NQ
Products available from this location:
Cement
More About Our Newport Cement Terminal
Based in the Alexandra Docks in Newport our cement terminal supplies cement and cementitious solutions for businesses in the Newport and the surrounding South Wales region. Cement supplied for small, medium and large construction projects.
To find out more give us a call or request a quote and we will be happy to talk through the range of cement products and solutions on offer.Yes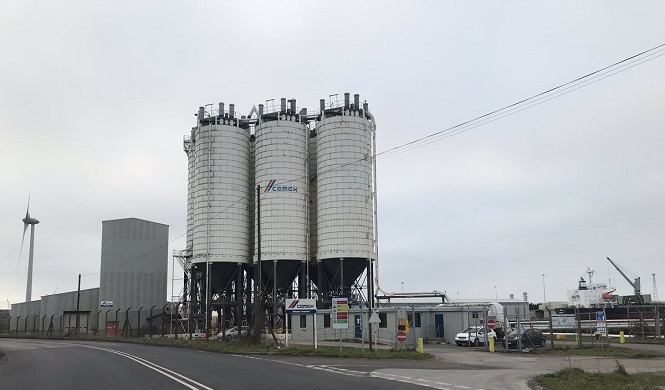 Specialist Products Available From This Location
Bagged Cement
Rugby cement - offering a reliable range of CEMII bagged cement products that represents our commitment to sustainable construction
Bulk Cement
High performance, innovative bulk cement solutions to meet the evolving needs of customers & draws on market leading customer service & technical expertise.
Fly Ash
Fly Ash is widely used in the UK to increase the strength of concrete, fly ash is also used to improve workability of fresh concrete and …