National Technical Centre
Southam Rd, Long Itchington, Southam, CV47 9RA
Products available from this location:
Phone Numbers
Opening Hours
Mon - Fri: 7am - 7pm | Sat: 8am - 1pm | Sun: Closed
More About Our Southam National Technical Centre
The CEMEX National Technical Centre in Southam, Warwickshire focuses on developing new and innovative building material products and solutions - from foamed and thermally insulated concrete through to watertight and high performance, fibre reinforced concrete materials.
To find out more about the work we do give us a call and we'll be happy to talk about how we can work together.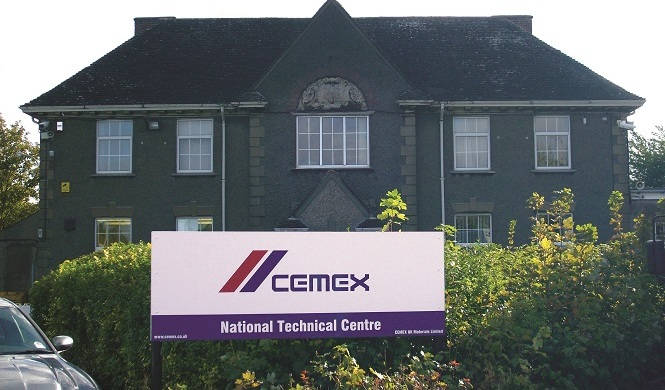 We're here to answer any questions or concerns you might have. We also appreciate any feedback you'd like to give. It's only through close relationships and an ongoing dialogue with our customers that we're able to better serve your needs.