Liverpool Docklands
Liverpool Docklands, Brunswick Place, Liverpool, L20 8DT
Products available from this location:
Asphalt
The CEMEX Asphalt Plant based in Liverpool Docklands can supply asphalt from our extensive VIA range to the Liverpool, Merseyside and wider region for small, medium and larger construction projects and builds in the area. Find out how we can help - give us a call or request a quote and we will be happy to talk through the range of products and building solutions available.
Mon - Fri: 6am - 2:30pm | Sat: 6am - 9:30am | Sun: 6am - 9:30am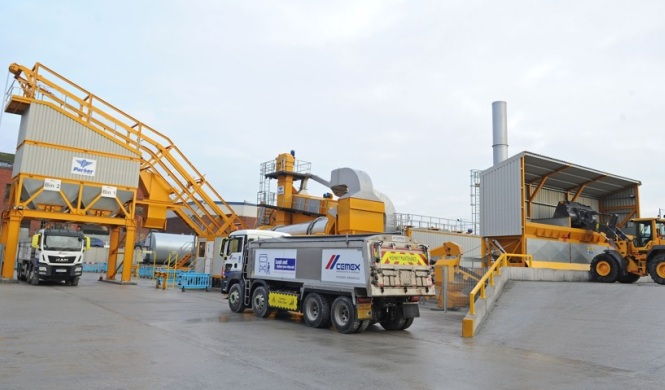 Available Asphalt Products
We're here to answer any questions or concerns you might have. We also appreciate any feedback you'd like to give. It's only through close relationships and an ongoing dialogue with our customers that we're able to better serve your needs.