Lincoln Asphalt Plant
Dowding Road, Allenby Road Industrial Estate, Lincoln, Lincolnshire, LN3 4PH
Products available from this location:
Asphalt
Mainline asphalt plant capable of supplying mixes for all applications including CEMEX branded VIA products. Collection and deliveries. Operates 24/7. Key markets being the East Midlands to include Lincolnshire & the east coast Lincoln, Spalding, Boston ,Grantham, Horncastle, Skegness, Scunthorpe Grimsby, Parts of Nottinghamshire.
Mon - Fri: 6am - 2:30pm | Sat: 6am - 9:30am | Sun: Closed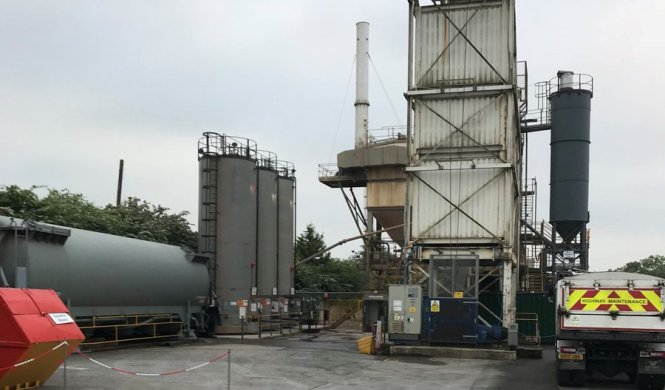 Available Asphalt Products
We're here to answer any questions or concerns you might have. We also appreciate any feedback you'd like to give. It's only through close relationships and an ongoing dialogue with our customers that we're able to better serve your needs.