Why should you choose fibre reinforced concrete over steel mesh?
We've all seen costs increasing over the last 18 months or so – whether that is in our personal or professional lives. Prices for energy, haulage, labour and other materials have risen while demand has grown, with many experiencing product shortages as a result.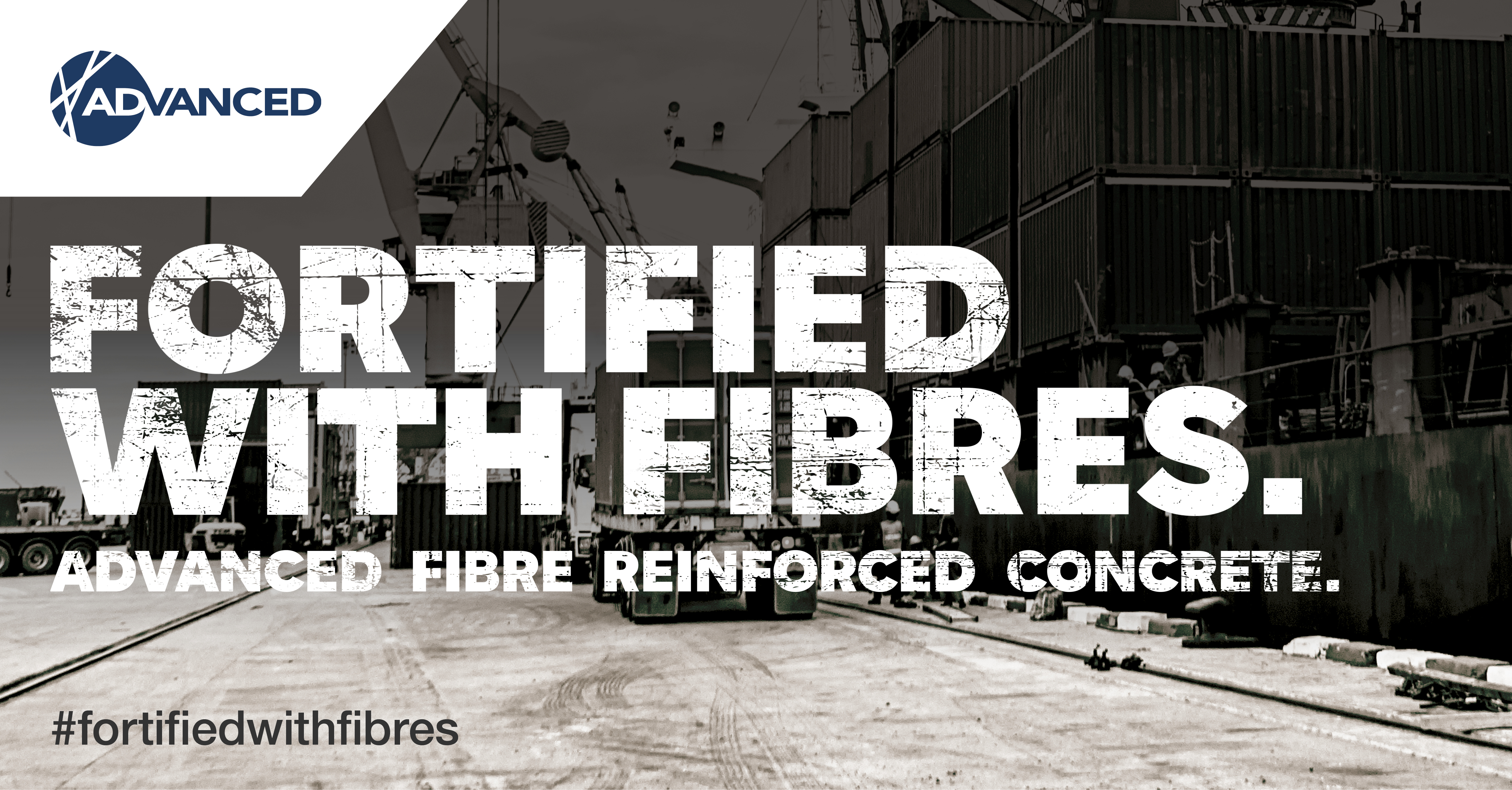 ---
The construction industry has been particularly impacted, as the global market bounced back from the pandemic faster than expected, existing projects restarted and new ones began. This has certainly helped our economies to recover faster but has presented challenges.
In particular, many are viewing the ever-increasing price of steel with concern. Statistics compiled by the Department for Business, Energy and Industrial Strategy show that the cost of concrete-reinforcing bars has risen by 43.6 per cent year on year, while the price of fabricated structural steel has jumped by 35.9 per cent.
What can contractors who usually rely on steel to reinforce concrete do?
Fibres offer the ideal alternative for those who need to lay a durable concrete that provides resistance to cracking but want to minimise their use of steel. There are two types of fibre:
Micro fibres: CEMEX recommends micro fibres for domestic applications, such as paving, foundations, driveways and garage floors, although they are not exclusively used here. These reduce the risk of plastic shrinkage cracking, provide a tougher surface and make concrete more durable

Macro fibres: CEMEX recommends macro fibres for larger, commercial applications, including internal floors, warehousing, docklands, roads and bridges, airports and taxiways, although again they are not exclusively used here. Macro fibres can offer increased flexural strength, provide post-crack performance plus greater impact and abrasion resistance.
Fibres can be particularly impactful when considering the amount of steel that would generally be required for these applications. Using a concrete reinforced with fibres rather than steel mesh offers a host of benefits:
Saves money: can show an overall cost saving per square metre compared to concrete placed with traditional steel mesh reinforcement, plus reduced storage/labour time

Reduced construction time: Removes the time needed to place the mesh

No steel waste: no need for cutting and placing of steel

Reduced storage: No storage of steel mesh on site

Minimal handling: No cutting, placement and fixing of traditional mesh required. Can be placed using standard techniques, with no specialist equipment needed

Faster to place: Concrete and fibre reinforcement is placed in a single operation
Cost comparisons between our Advanced fibre reinforced concrete range and traditional steel mesh solutions show savings can be achieved when using our Advanced range of fibre reinforced concretes.
How can I find out more about fibre reinforced concrete?
If you think using a fibre concrete mix could help with your next construction project, look no further than our high-performance range; Advanced. Products in this pioneering range feature micro and macro-synthetic fibres, with options for flooring, paving, beam & block, decking and design depending on the type of fibre used.
To find out more about our Advanced range, visit here: www.cemex.co.uk/advanced
Contact: Call 0800 667 827 or email GB-enquiries@cemex.com to discuss your project with one of our expert team.