We Want More Young Drivers….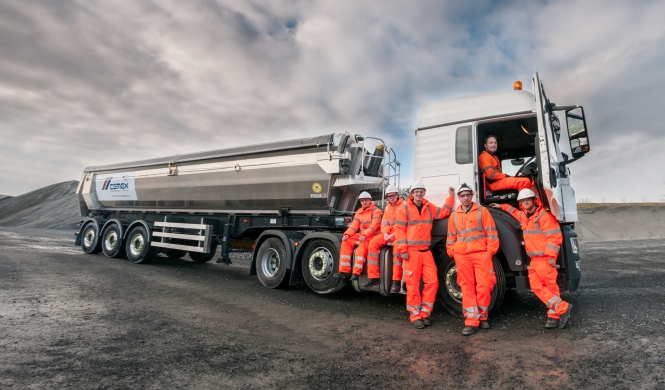 ---
Recruitment is starting again for the CEMEX Apprentices Logistics Training Programme with placements 2018/19 for 19 young people, 12 in the Aggregates and 7 in the Cement business.
This is the fourth year of this very successful apprenticeship scheme which is run in association with training provider, Systems Training.
After 12 months comprehensive training the apprentices can end up with a nationally recognised apprenticeship qualification in Driving Goods Vehicles, an LGV category C or C+E licence and a job as a LGV driver with CEMEX UK.
As well as some basic qualifications, we're also looking for apprentices that have commitment, enthusiasm and initiative.
To find out more, please go to www.cemex.co.uk/careers or to apply, please email your CV to: adam.mccabe@system-training.com