Supply Chain Lends a Hand
The UK Supply Chain Team "Lent a Hand to the Welcome Change Project in Birmingham," spending a warm sunny day helping to spruce up the community garden as part of its efforts to offer safe and welcoming spaces in which local people can build skills and confidence, improve their health and wellbeing and become actively engaged in society.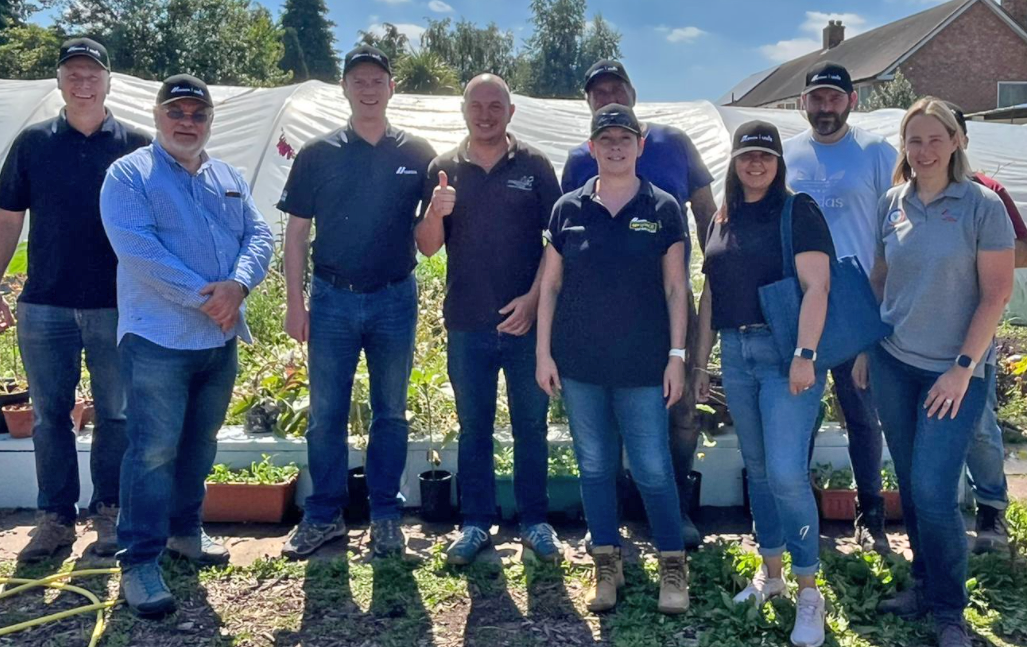 ---
Dave Hart, Supply Chain Director, said: "The team really enjoyed being together face to face again and embraced the opportunity to use the Lend a Hand activity as a team-building event too. Thanks to everyone for their fantastic efforts on the day."
If you've been inspired and want to get involved in a Lend a Hand local to your area, contact socialimpactuk@cemex.com for support. Make sure to share photos with the Comms Team!