Successful Supply to Stem
In the North West CEMEX has been making great progress at the new Rossendale Wastewater Treatment Works site supplying our customer, Stem Construction Ltd.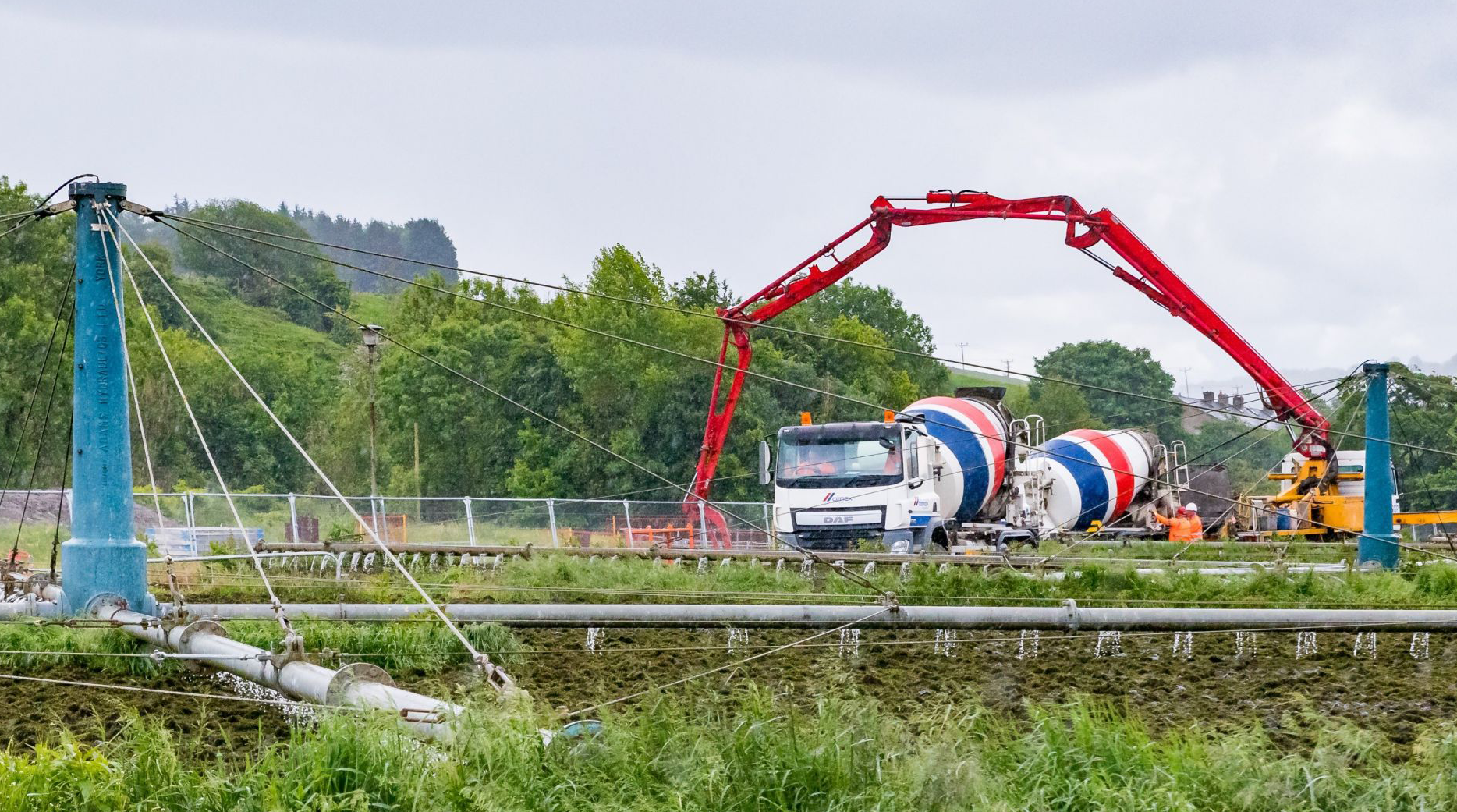 ---
We recently poured the base slab of the submerged Flocculation tank before they began the construction of the 7m high walls back up to ground level.
We gave excellent customer service with timely deliveries from our Blackburn Plant throughout the day, across the site and all orders were placed and tracked through our CEMEX Go platform.
A great team effort!