This week the team at Willington hosted Heather Wheeler, MP for South Derbyshire, to discuss a proposed development.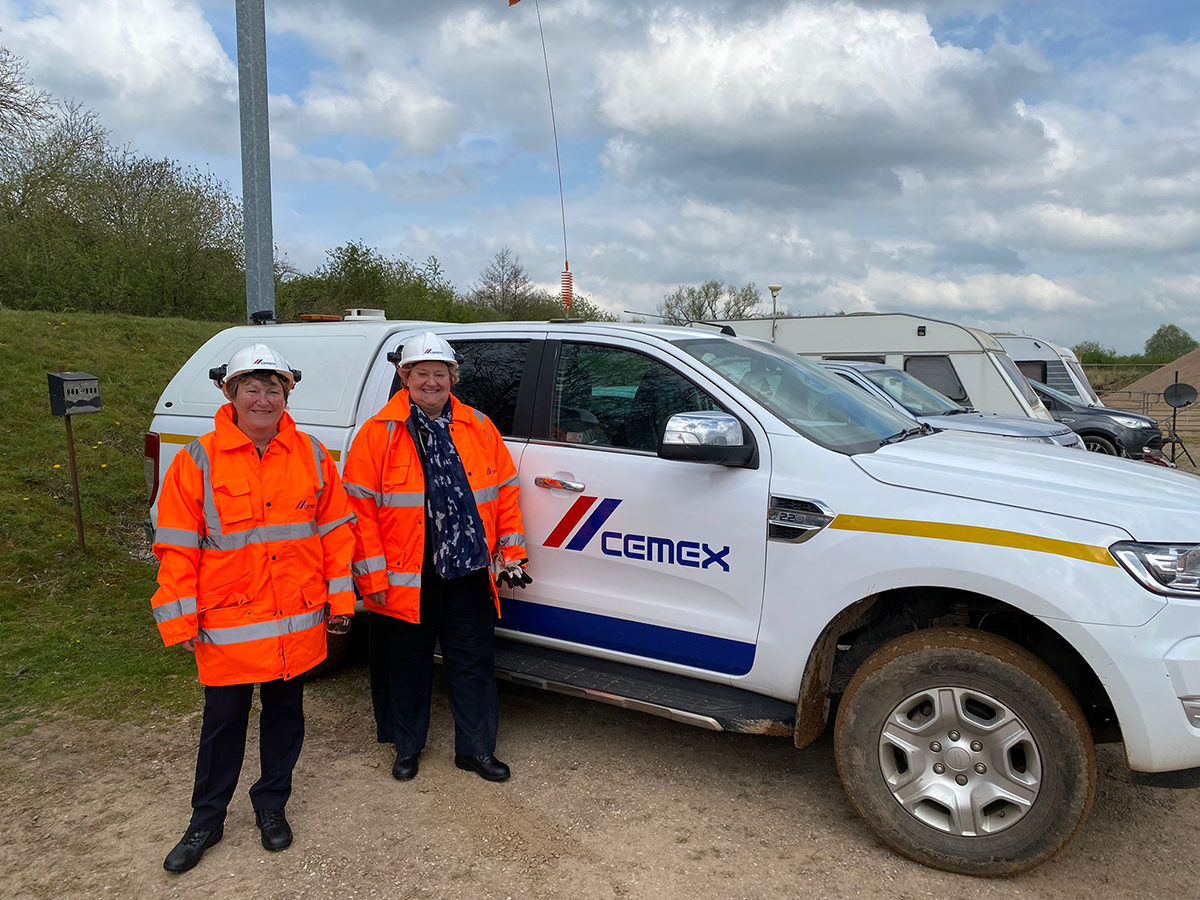 ---
Pictured is Heather and her Office Manager, Linda Coxon, who said: "It was very informative and interesting. I have to say it is all very professionally run."
The meeting went really well and was an important step way to building local support for the application. The planning application is an important part of CEMEX's plans to developing a sustainable future.