Our "Safety Savvy" Drive to Survive Continues
The drive to survive continues on the road to seizing each day.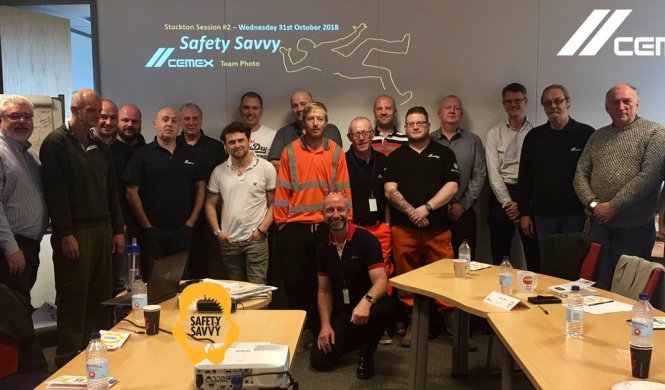 ---
Ronnie Simpson held another fantastic Safety Savvy session in the NE at Stockton offices, with great participation and interaction from a diversity of departments.
The next step of many on the journey of ZERO HARM. Our Safety Savvy sessions have now hit the half way mark with over 1,500 colleagues trained in just over three months.
Awesome work from our Trainer Team – Ronnie Simpson, Steven Taylor, Paul Cheeseman, Nigel Smith, Callum McPhillips, Sonny Netto, Lee Needham, Stewart Macrae, Jason Aked and Sam Shepherd.