New Readymix Plant in Swindon
Exciting news from the Readymix business – a new plant has been opened in Blunsdon, Swindon.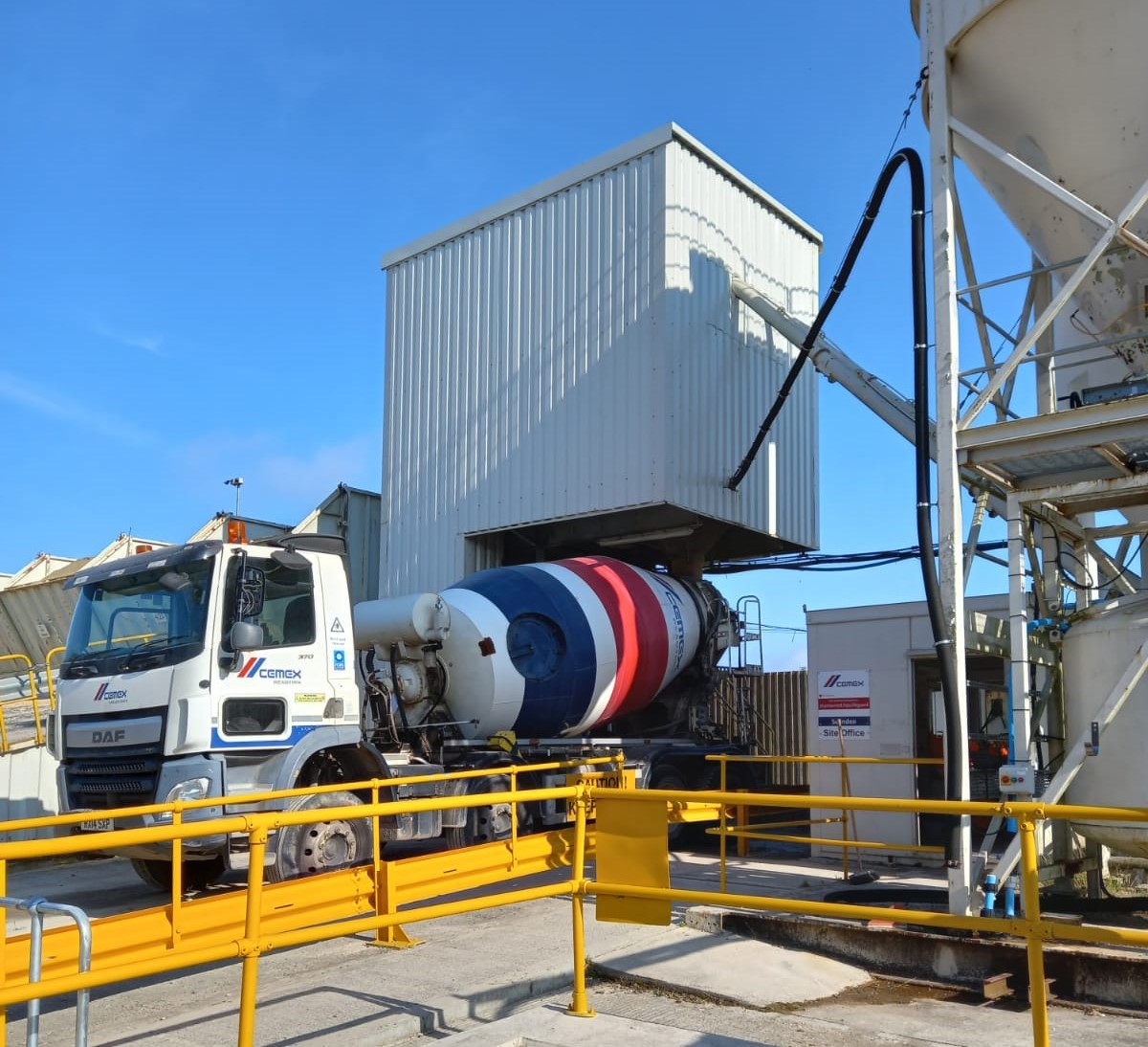 ---
This new location adds to our portfolio of sites across the South West and will allow the team to better serve customers in Swindon with a full range of products.
Rob Sims, General and Commercial Manager, said: "This is a welcome return to Swindon after the previous CEMEX plant in this area was closed a couple of years ago, and we're keen to welcome back new and returning customers.
It's great to see more sites being opened up in key areas in line with our business strategy."