MP Skills VFL Day at West Deeping
Last week MP Skills (a division of the Mineral Products Qualifications Council) brought a group of nine apprentices to West Deeping quarry in Lincolnshire, to complete their Visual Felt Leadership as part of their End Point Assessment training course.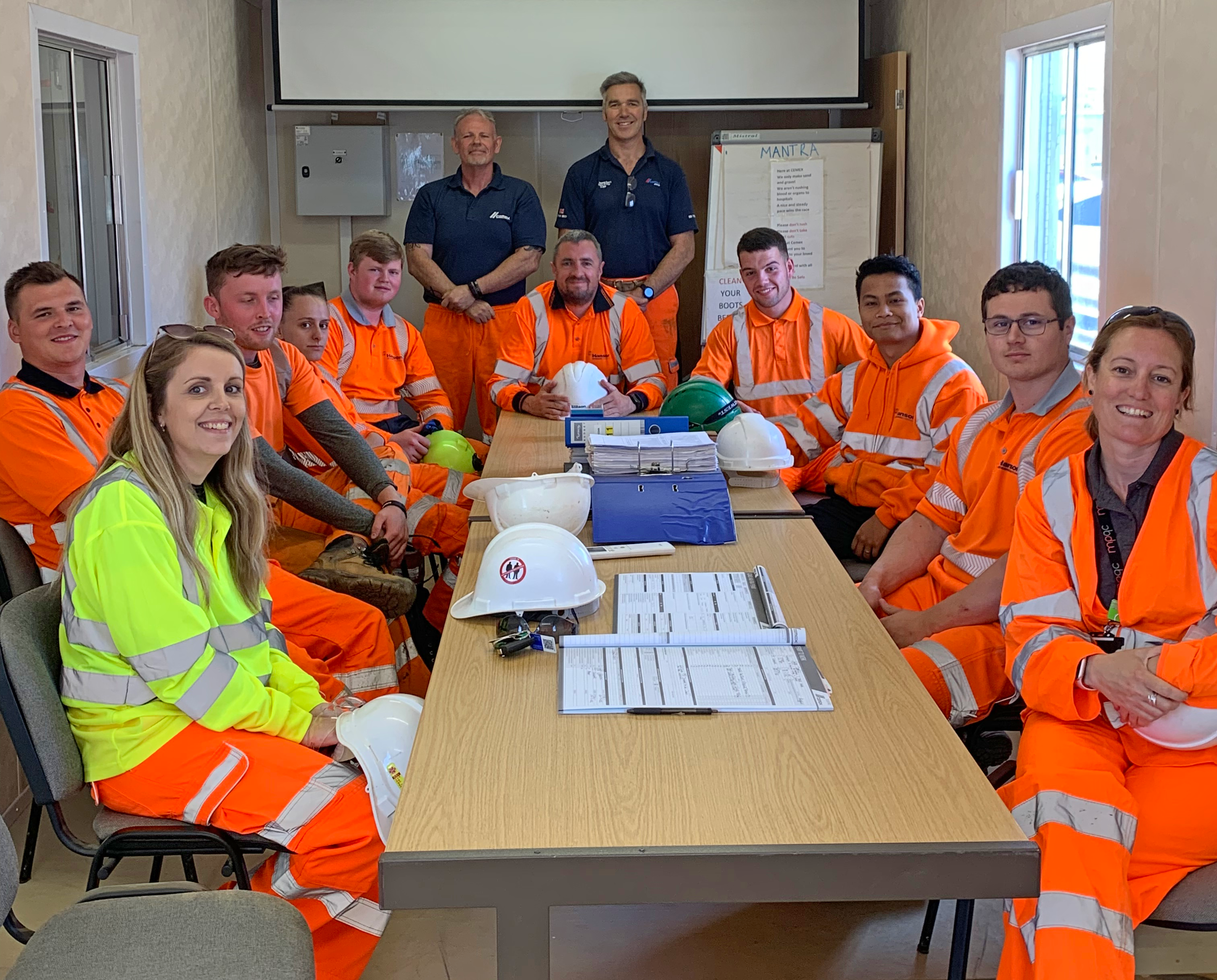 ---
Thanks to Phil Mccomb and Gavin Herrick from the Site Management team who welcomed the apprentices on site.
During their tour, the apprentices met with plant operatives and quarry workers to talk to them about their jobs, what they are doing and the safety systems they use. This gave the apprentices the opportunity to engage with our CEMEX people, whilst giving them a real insight to practical site safety.