More Butterfly Species at CEMEX Sites
CEMEX Quarries have been experiencing a greater influx of butterflies during the spring and summer months this year.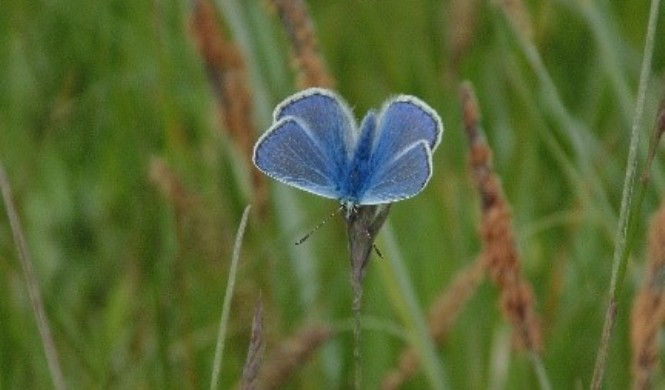 ---
Surveys at our Quarries with Biodiversity Plans were carried out during the spring and summer and this year we've noticed much higher populations and more species of butterfly at CEMEX sites.
Some of this is down to the recent hot weather but also part of the increase is related to grassland managed which produces good wildflower diversity.
We are really pleased with the results – the picture shows a Common Blue Butterfly spotted at Halkyn.