M23 Smart Motorway Pour Complete
This week marked the end of a 10 month Slipform requirement to Extrudakerb on the M23 Smart Motorway, supplied by Crawley Readymix plant on the South Coast.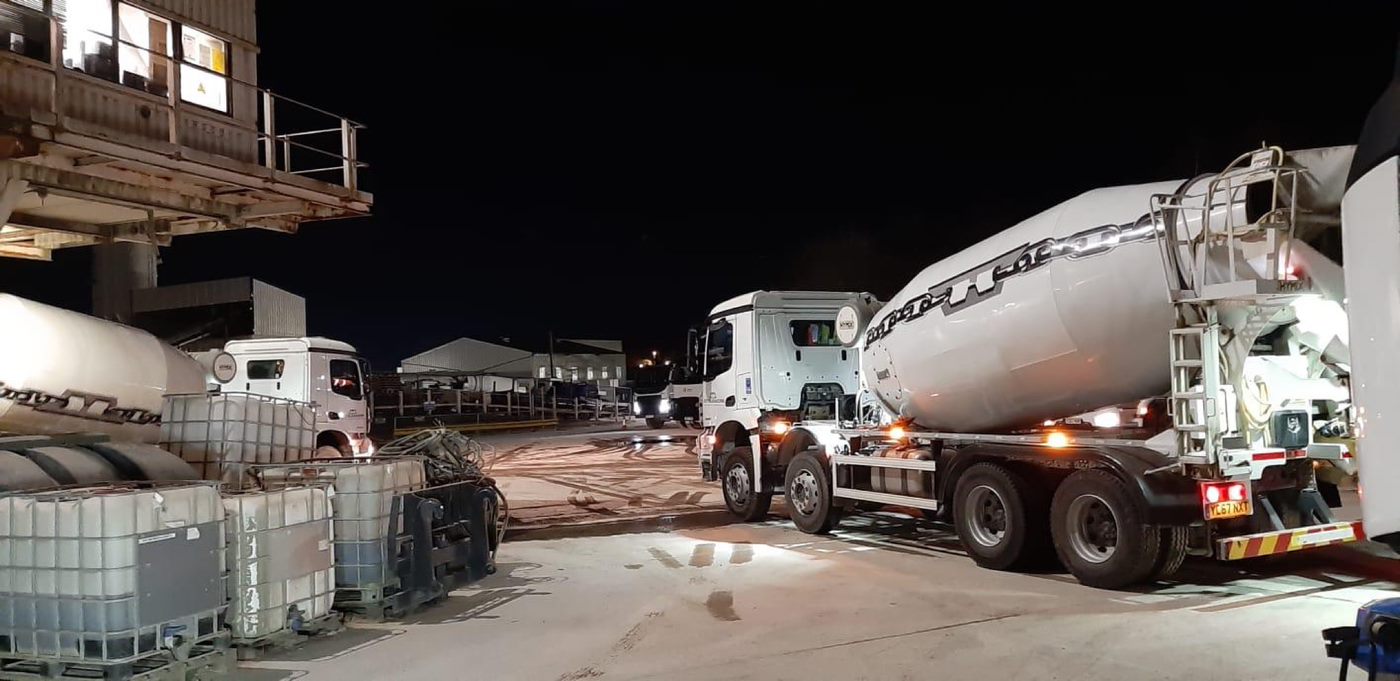 ---
The project, split into two phases, consisted of circa 15,000m3 Concrete supplied by CEMEX and Tarmac through our joint venture plant.
We have a few small hand-lay pours to complete, but the photo shows the customer collecting one of the last loads of Slipform.
Adam Leverett, General and Commercial Manager, commented: "The project has been a huge success from a customer and commercial point of view, and this is because of the enormous effort of our Operations, Technical & Maintenance teams. Thank you to Richard Endacott, Colin Galvin Christopher O'Brian and their teams!"
"A fantastic performance by all those involved," commented Richard Kershaw, Technical Manager Materials UK. "Supplying such a large volume of a demanding product into an equally demanding application without any rejections is testament to the commitment of the team."