One of our Cement Tankers has been liveried in CEMEX Go info. to advertise our new service.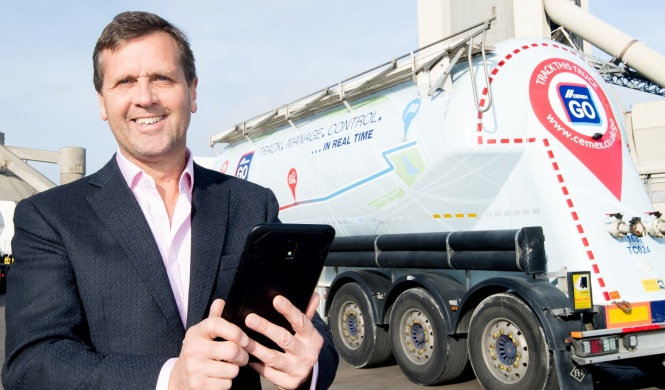 ---
We are also proud to announce that in just over six months the Go team has 'on boarded' (signed up and trained) 1,700 UK customers onto CEMEX Go.
Well done to the team led by Stuart Keighley for this great achievement – keep on Go-ing!!!