Kevin Cage, Head of UK Aggregate Operations, and his team have supported Asphalt teams through the set up and the implementation phase of Checkproof, a digital maintenance checklist tool. This is across all UK Asphalt plants.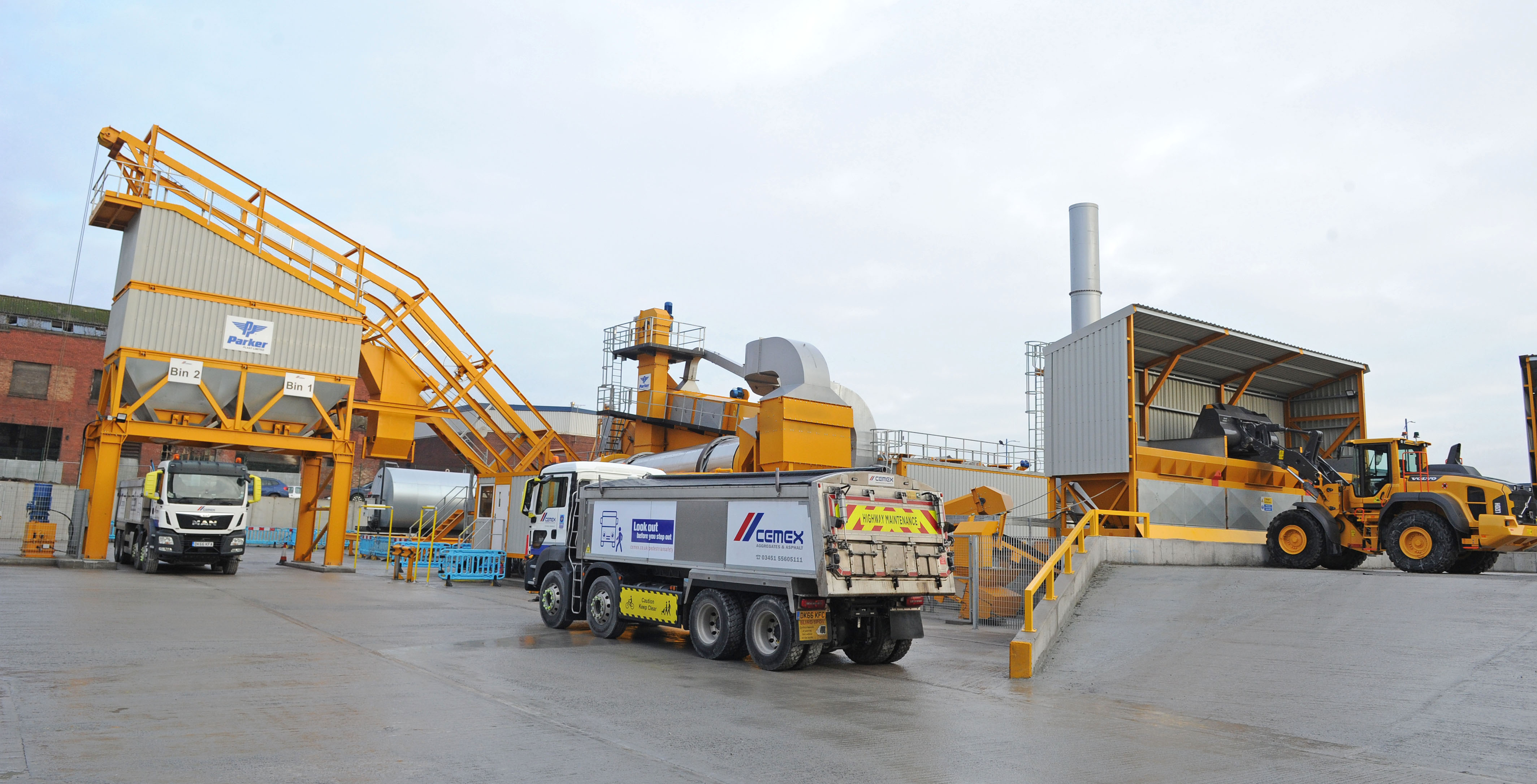 ---
The support included training to set up the background information in the system. Once this was complete a series of workshops were run by Kevin to train the Managers on how to use the system.
Paul Carey, Operations and Maintenance Supervisor, commented: "Four years ago we started our Digital Revolution in Asphalt and have never looked back, using anything and everything we can to digitise the information our plant operatives see and do on our sites. Checkproof is the tool we have been waiting for and puts everything we have been striving for into one co nvenient place that can be accessed by multiple business departments in multiple ways (mobile devices or desktop).
It's a Game Changer!
Thanks to Kevin Cage and Kyle Hunter who have guided us since the beginning and still support us on the Checkproof journey, helping us to ekk out more and more from the system to help us achieve our goals."
Following the launch, everyone is now using Checkproof with relatively few issues and the teams are already getting benefits from the information in the system.