IPA and MPA Visit Rugby Cement Plant
The Mineral Products Association (MPA) and CEMEX UK were delighted to host a team of visitors from the Infrastructure and Projects Authority (IPA) at Rugby Cement plant on Monday 11th July. The site visit was designed to provide IPA representatives with detailed information about cement production and the challenges of decarbonisation especially at dispersed sites.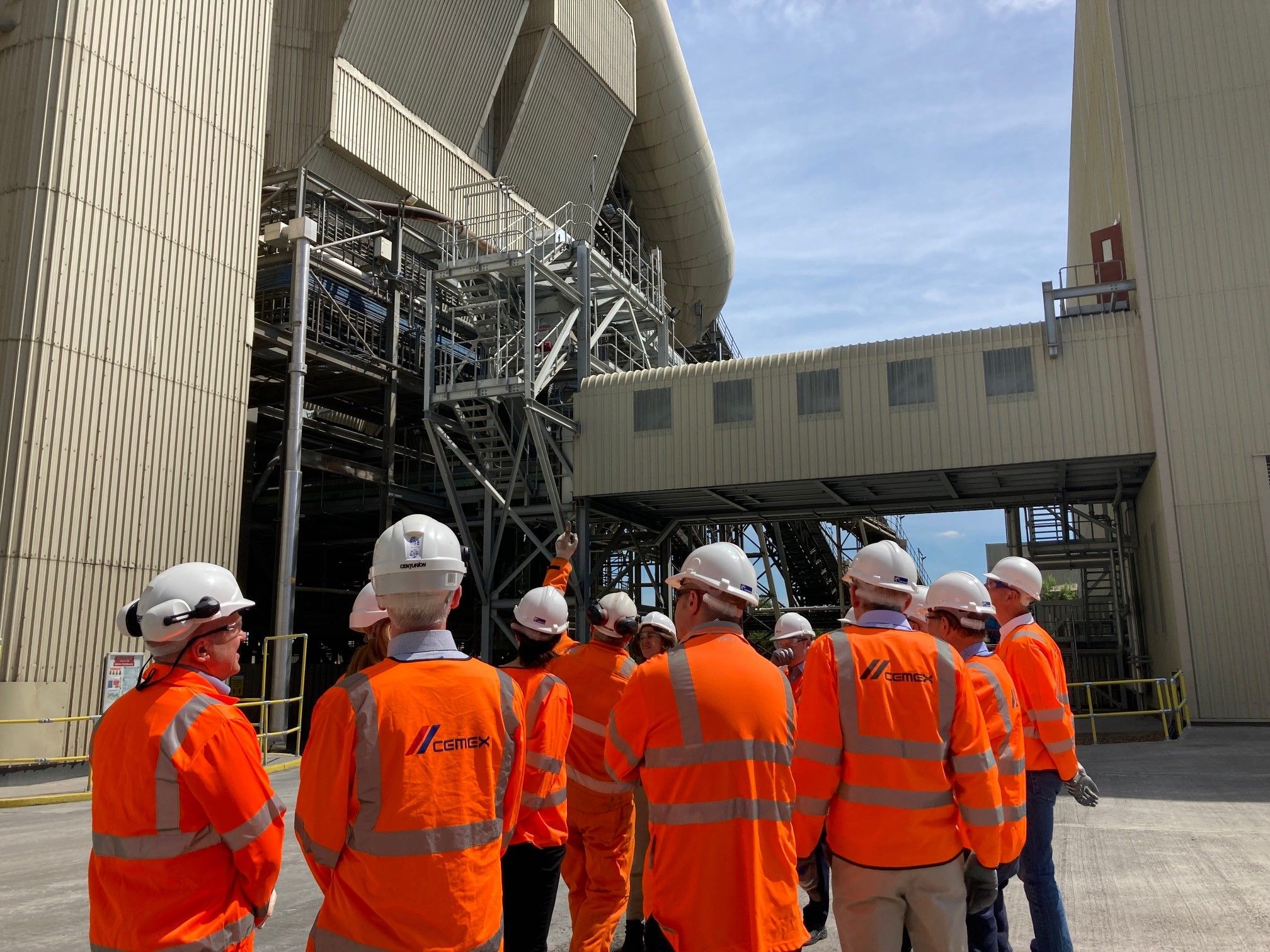 ---
The IPA team were interested in the challenges and opportunities for reducing carbon using concrete for infrastructures and major projects like hospitals, schools, flood defence, and transportation projects.
Some of the topics discussed included: the challenges of future carbon reporting and calculating carbon; carbon capture and energy costs; government support and investment.
The MPA welcome, on behalf of its members, the IPA's approach of collaboration with major manufacturing sectors to deliver those assets in a net zero policy environment, and recognition of the importance of UK based cement production to deliver low carbon, climate resilient, and durable construction solutions.