Helping Protect Native Trees at Our Quarries
This picture from Sean Cassidy, Regional Environmental Manager, shows a two year old Juniper tree which has been grown from seed.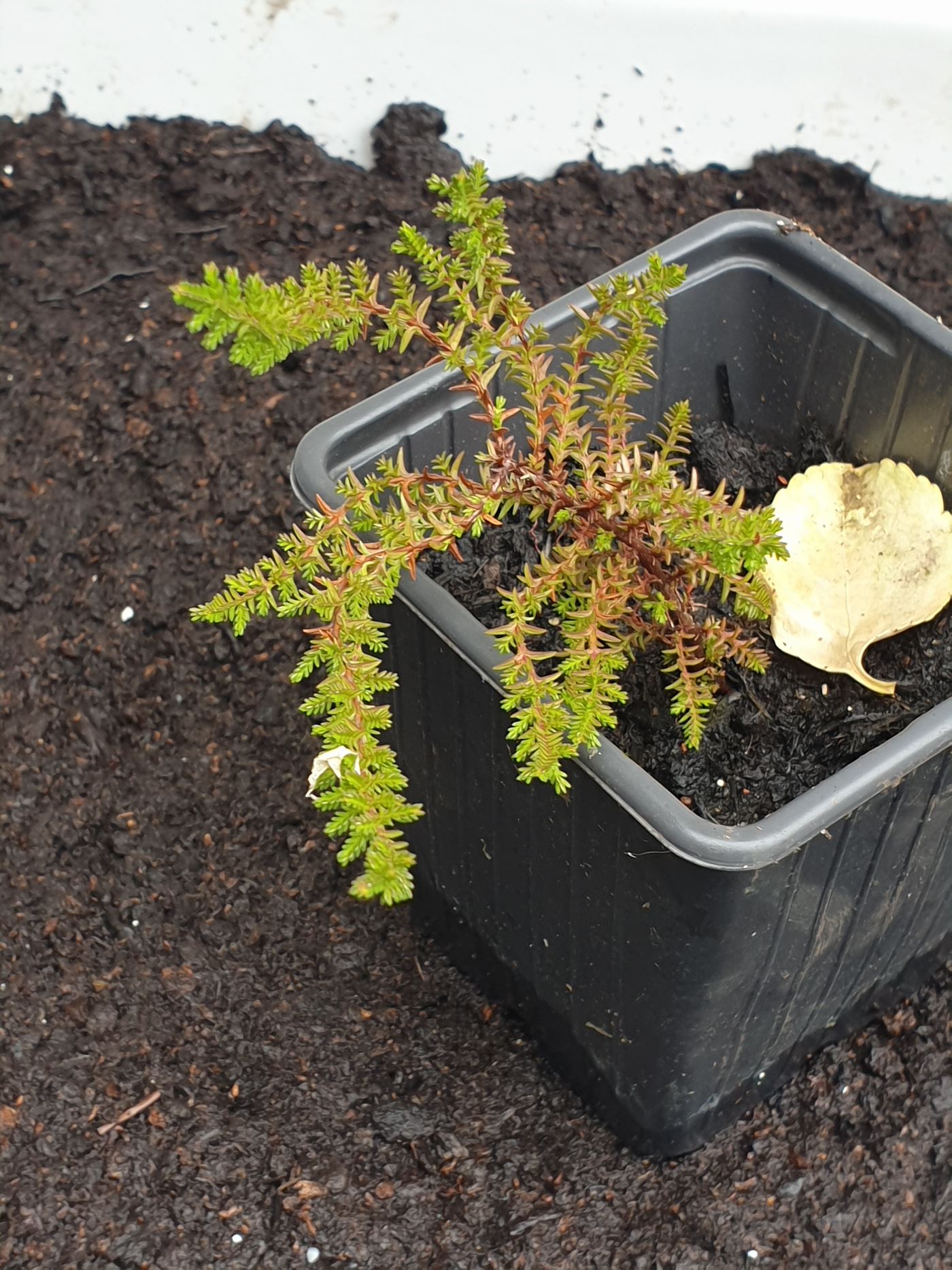 ---
The seed was harvested along with many others from one of our quarries and will be replanted in the future. This was done after last year's IUCN report showing that 56% of native tree species in Europe are threatened by extinction. Planting trees like this is something we should encourage.
Trees under threat are mainly in the Sorbus family including species such as Ash, Elm and Rowan (Mountain Ash). Also of concern the conker tree – Horse Chestnut and Whitebeam (Leys). From research we also know that increasing species diversity in woodland helps protect endangered species and can double the rate of carbon sequestration.
Junipers help birds such as Firecrest, Goldcrest, Fieldfare, Song Thrush, Mistle Thrush and Ring Ouzel - as well as invertebrates like Juniper Carpet Moth, Junpier Pug and Chesnut Coloured Carpet Moths. It's also helping preserve one of only three species of conifer native to the UK - the others being Scots Pine and Yew.