With school holidays behind us now – let's have a look at some Travel Safety Trips for BACK TO SCHOOL.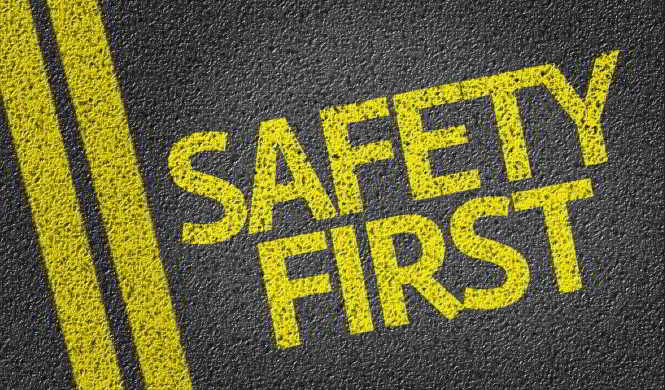 ---
BACK TO SCHOOL TRAVEL SAFETY TIPS
For Parents who drive children to school:
Make sure all children and adults in the car are buckled up.
Obey the speed limits, do not pass other vehicles, change lanes, or make U-turns near the school.
Watch for pedestrians, especially children who are walking, biking, or waiting at bus stops. Children often are unpredictable, and they tend to ignore hazards and take risks.
For Children who take the school bus:
Arrive early at the bus stop and stay away from the road while waiting.
Remain seated at all times and keep your arms and heads inside the windows while on the bus.
When exiting the bus, walk, don't run and if possible use a designated crossing point,
If a crossing point is not available, cross in front of the school bus, but only after establishing eye contact with the school bus driver.
For Children who walk or ride their bike:
Parents should walk with their children until they know the route and can do it safely.
Children should take the same route every day, and go directly to school or directly home.
Ideally, children should travel to and from school with a friend.
Parents should teach children to obey traffic signals, to use crosswalks (supervised by a school crossing guard where available), and never to cross the street from behind parked cars, etc.
If cycling to school, children should always wear hi visibility clothing and a cycling helmet.
...and finally, let's have a bit of fun when teaching our children how to cross the road safely with the Hedgehogs Road Safety Stayin Alive Campaign from 2001