Fibre Reinforced Concrete Supply
CEMEX's Huyton plant have supplied our key customer, CCC Ltd, with our fibre reinforced concrete at their new Aggregate Recycling Plant in Simonswood.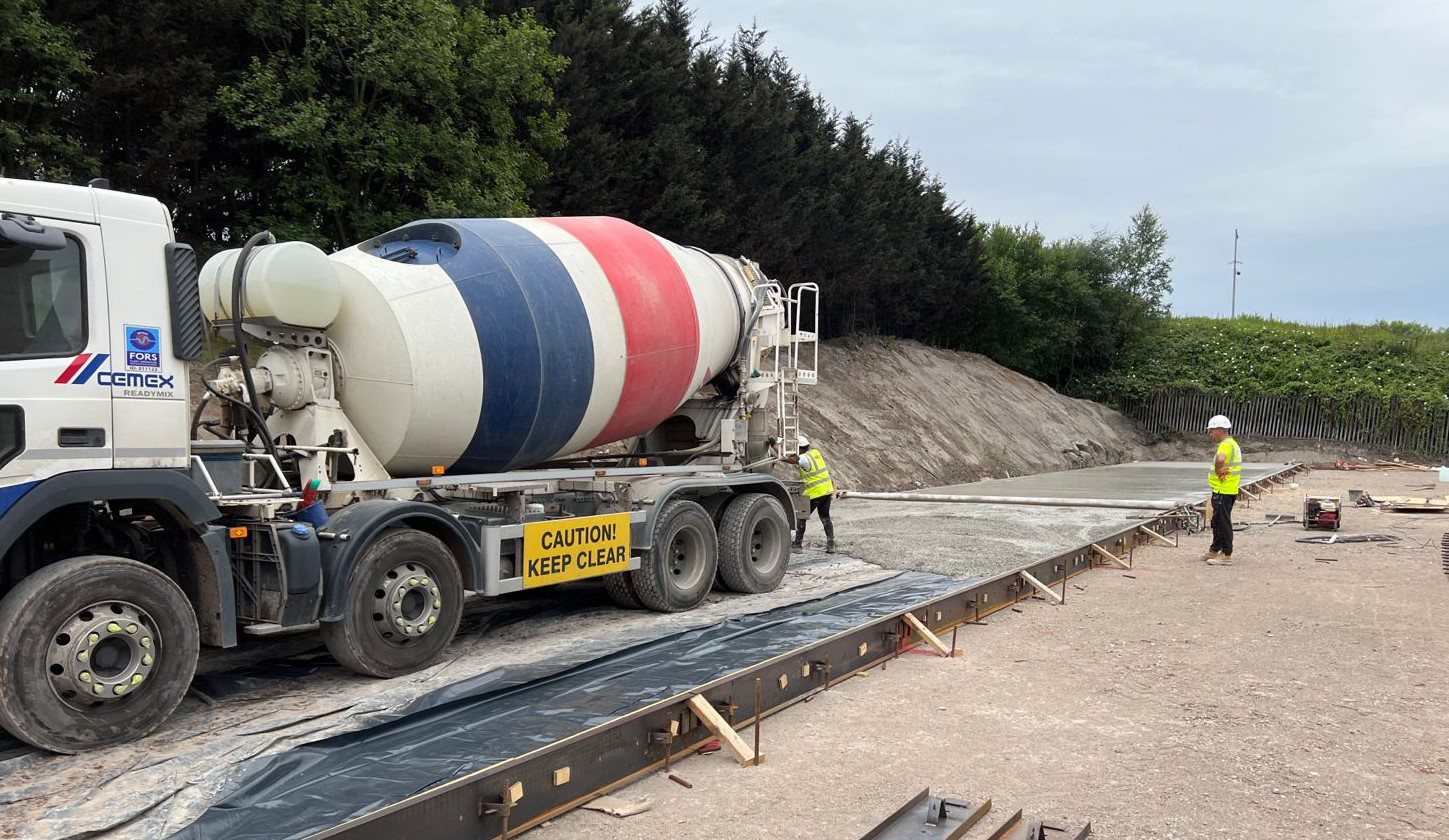 ---
The reinforced concrete is for new concrete bays and the new aggregate recycling plant as well as brand new weigh bridge. The volume in the first phase is 5,000m3.
The concrete mix is adding value for our customer by removing the need for additional traditional steel mesh by adding macro fibres mixed at the plant. The means the concrete and reinforcement is delivered as one product, resulting in zero wastage on site as the concrete has the prescribed amount of fibres for reinforcement.