Clear Your Dashboard – See The Difference
At CEMEX we're reminding everyone to clear their dashboards, which is part of a CEMEX europe wide road safety campaign.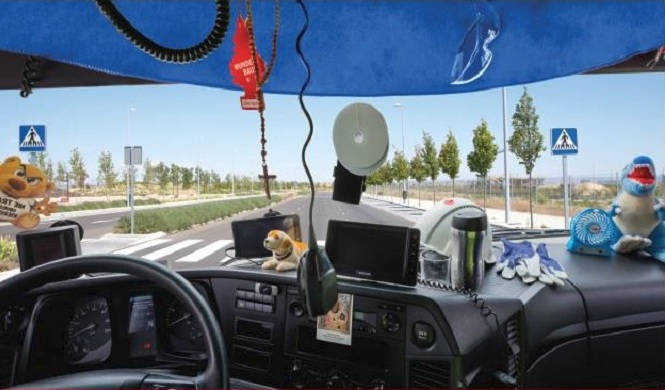 ---
We're looking in all HGV trucks visiting our sites and checking for objects obscuring their view.
It's vital that all drivers know the importance of having a clear view. Some may remember a tragic incident involving a CEMEX vehicle in 2012. The vehicle was in a collision with cyclist, Joanna Braithwaite, who tragically died of her injuries.
One of the contributing factors was an old safety helmet placed in the middle of the dashboard, which momentarily obscured her from the driver's view. Please talk to all drivers about this issue so that they can 'see the difference' too.