CEMEX Supports Veterans through COVID-19 Appeal
At CEMEX, we are fully committed to continuing to prioritise the health and safety of our employees, customers, suppliers and communities.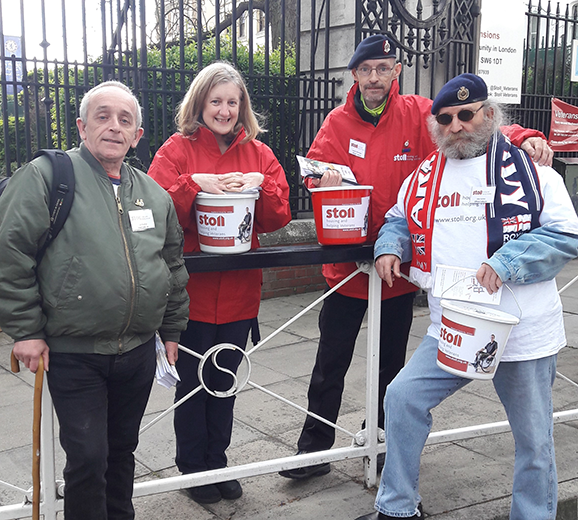 ---
Our efforts to help the battle against COVID-19 extend beyond our operations. Understanding the current health emergency that puts the health of citizens at risk, the company is carrying out different actions to join in the protection of our communities, especially those of the most vulnerable groups.
CEMEX UK has therefore made a significant donation to STOLL, a charity that provides housing and support services to ex-servicemen and women.
The money will help STOLL navigate the additional challenges to its work presented by the Coronavirus pandemic. In particular the logistics of the lockdown, which have had huge implications for STOLL's residents, over 70% of whom are classed in the 'at risk' category. They are used to daily contact from the STOLL team and have suddenly become very isolated. Planned support programmes, such as for health & wellbeing, have all had to adapt and move online, while the additional expenditure on medical items including PPE has been considerable.
This donation is particularly valuable at this time because fundraising challenges and events planned for this year have had to be cancelled or postponed.
Andlyn White, CSR Specialist, said: "The Coronavirus pandemic has had a huge effect on us all, but charities and organisations such as STOLL, which are vital for caring for those who are vulnerable, have been dramatically impacted. We are very happy that we were able to support the important work STOLL does and its service users. We have also been able to supply them with hand sanitiser and 200 face masks."
STOLL houses around 300 vulnerable and disabled veterans across its sites in London and Aldershot, as well as over 100 more every year across the UK through other housing providers.