CEMEX Go Giving Customer Confidence
Last week the County Durham Readymix team were hard at work in the heat, pouring 130m3 of concrete for a large shed floor for customer, P McKenna Agricultural Services, into Witton Gilbert.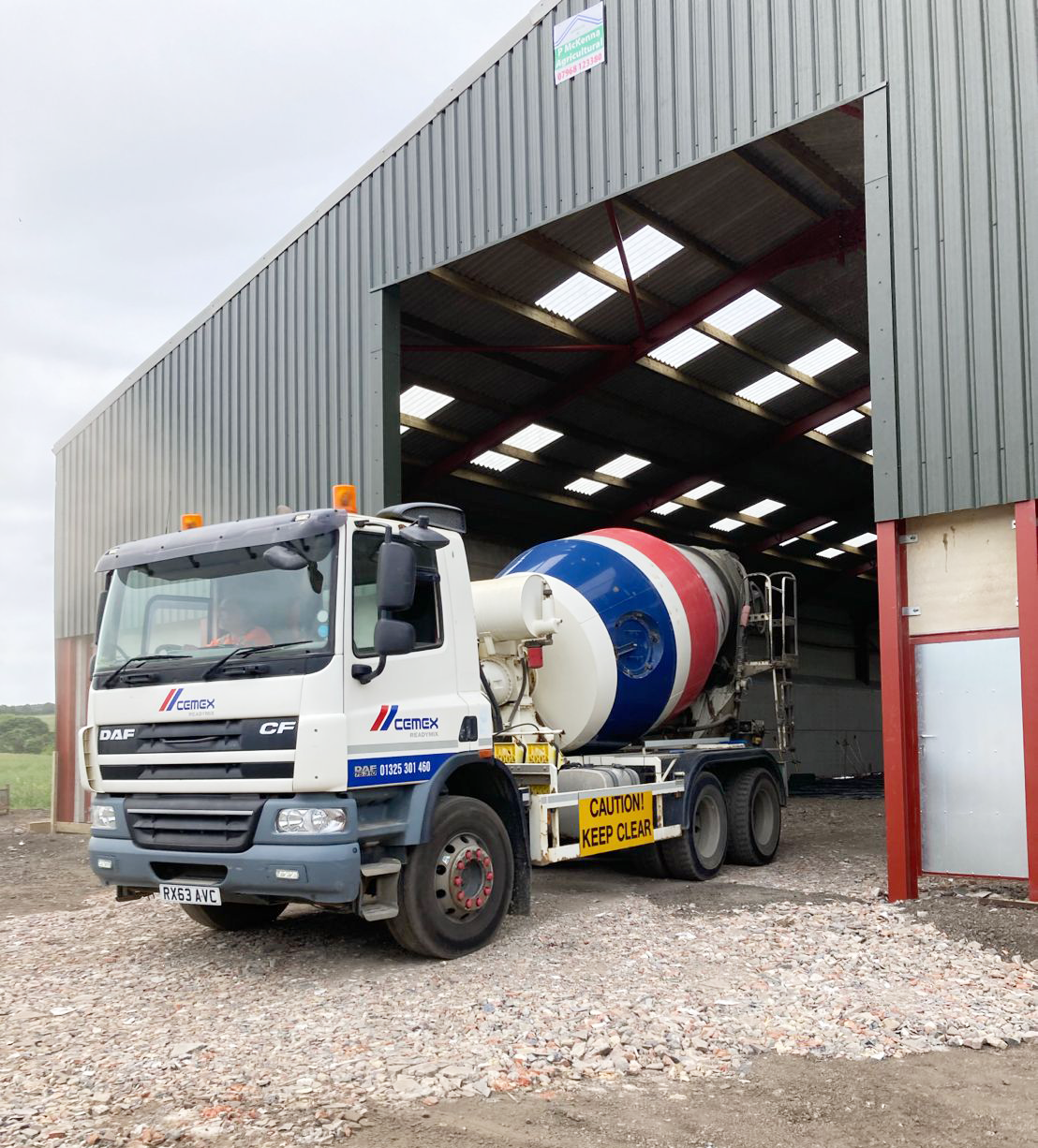 ---
Tony Coleman, Sales Executive, Readymix said: "A great effort by our local team to plan and execute another successful pour for a returning customer. Whilst I was on site the customer was tracking the deliveries via CEMEX Go which allowed him to utilise his time effectively and gave him the confidence in our service as we provided a continuous supply from start to finish."
It's great to see our customers using CEMEX Go and reaping the benefits for their businesses.