CEMEX Busy Supplying Foamed Concrete
Mike Higgins in our technical team has been busy supporting Porofoam foam concrete supplies to customers recently.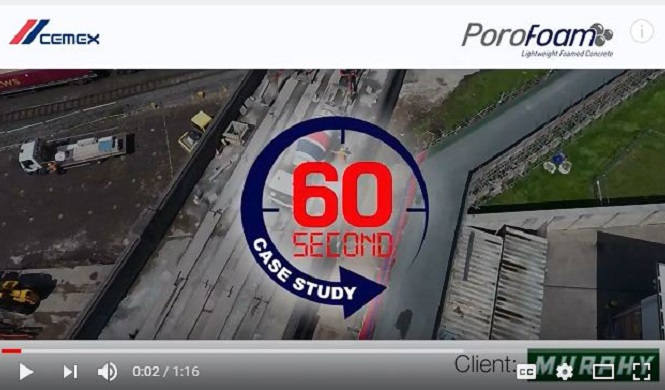 ---
Increasing interest in this versatile product means we're now supplying multiple projects every day at a range of densities.
To find out more, watch our "60 Second Case Study" videos for the product. Simply search 'YouTube' for Porofoam to view and share these with customers. Thanks to James Fairclough and the Marketing Team for these.