Bowkers Win Health & Safety Contractor Q1 Award
Congratulations to Bowkers who are our Health & Safety Supply Chain Contractor Award winner for Q1 2021.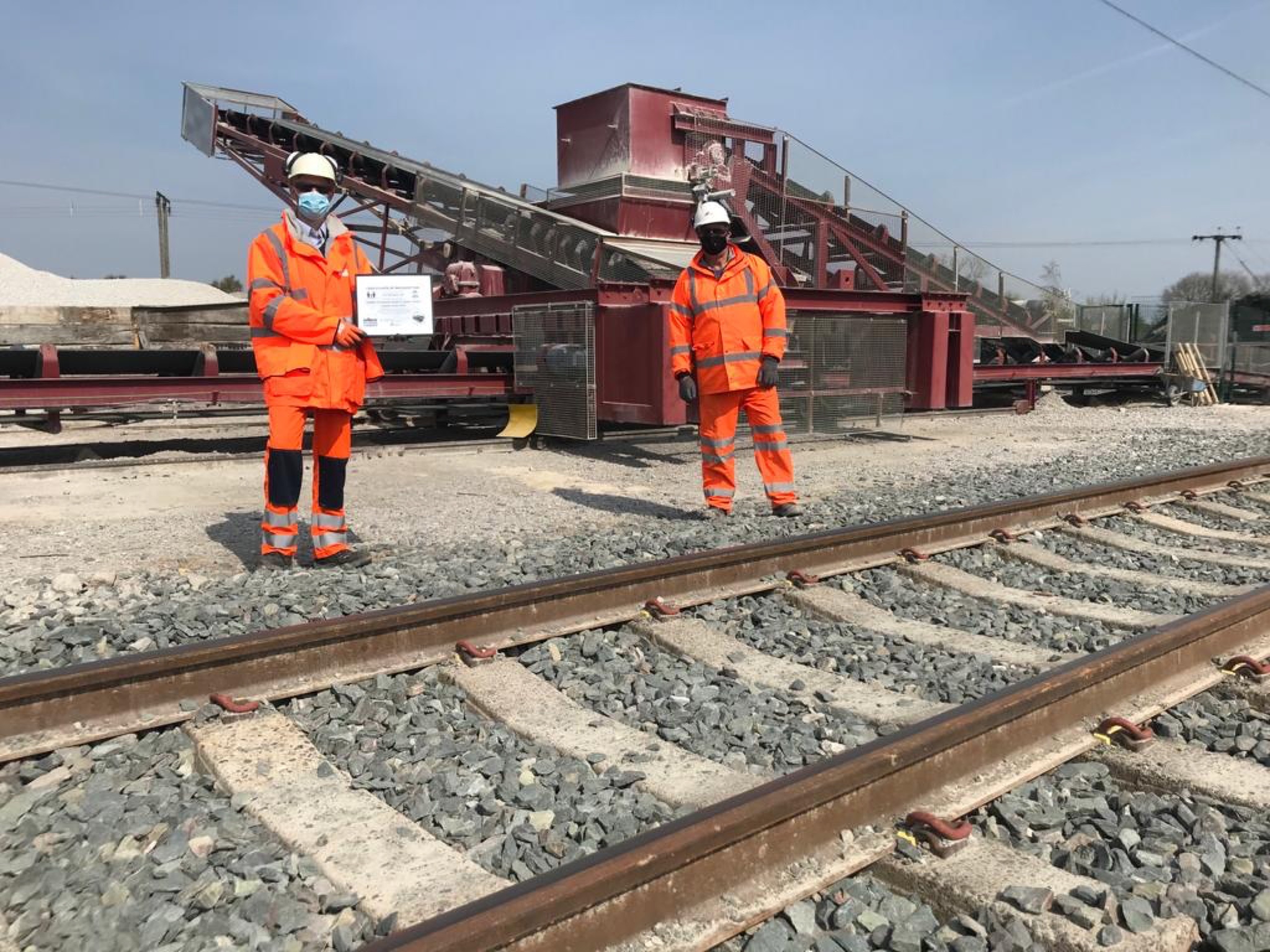 ---
Bowkers are the rail operator at Selby and have demonstrated Health & Safety leadership with the safe offload of trains, investment in the improvement in the equipment to enhance plant reliability.
Pictured with the Supply Chain Health & Safety Recognition Award are Mark Grimshaw-Smith and Bowker's Operational Director.
Thanks to the Urban Solutions and Materials teams for their ongoing support and onsite management.