A Busy Week for LabExperts
Since the launch of its new UK testing service for construction contractors and materials suppliers last month, the LabExperts team have been busy!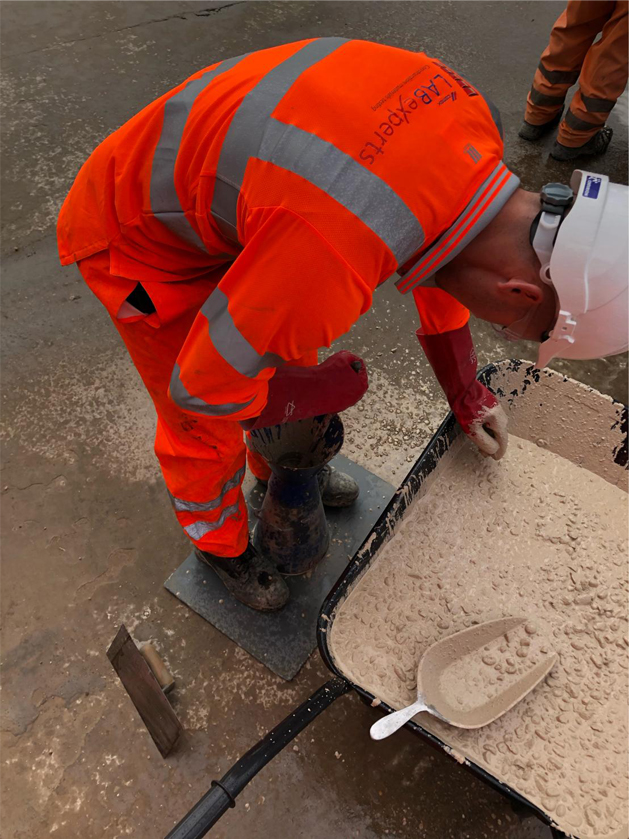 ---
Last week saw them visiting customer sites in Norwich and Derby, undertaking plastic property testing and the manufacture of cubes for compressive strength. The customer commented that the use of LabExperts made the job run much smoother.
A further success – the LabExperts team have won their first order for asphalt testing services.
LabExperts offers testing either on site or at the lab for a wide range of products including specialist aggregates, asphalt, concrete, mortar, screed and paving.
Find out more: https://www.cemex.co.uk/lab-experts-construction-materials-testing