13 Years LTI Free For Northfleet Wharf
Northfleet Wharf have celebrated 13 years LTI Free.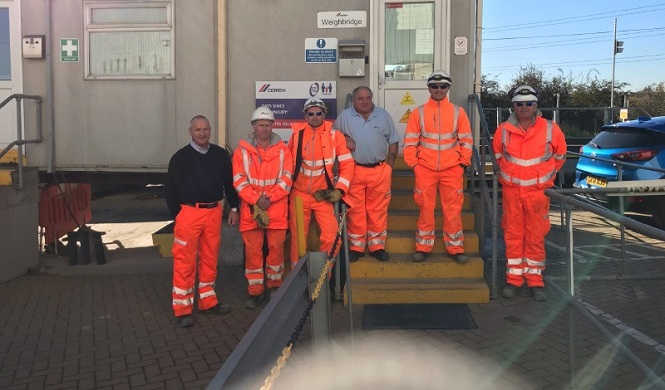 ---
Many congratulations to our team at Northfleet Wharf who were celebrating this week having reached the huge milestone of 13 years without a Lost Time Incident (LTI) .
Well done to everyone at Northfleet which is a busy site with ships unloading marine aggregates and many other CEMEX operations on the same site. Keep up the hard work and focus on safety.