Concrete is the sustainable and resilient building solution
Find out more about the pros and cons of concrete, timber and steel in CEMEX's latest study.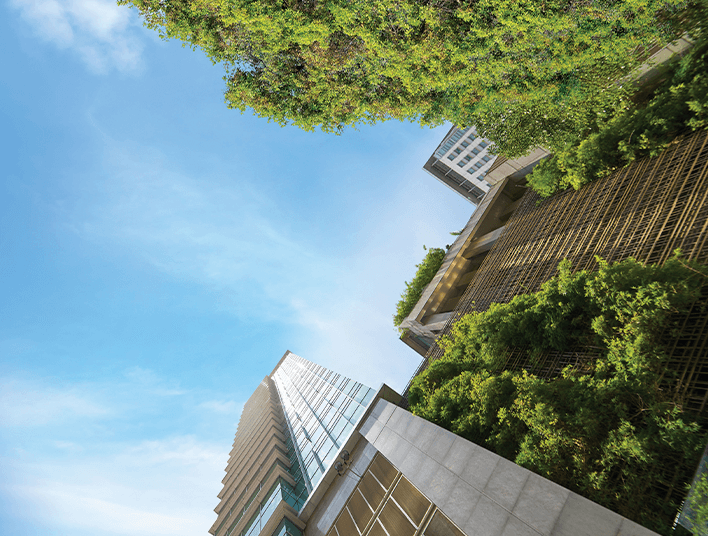 We develop sustainable building products and solutions
We're building a better future through sustainable construction and environmental responsibility.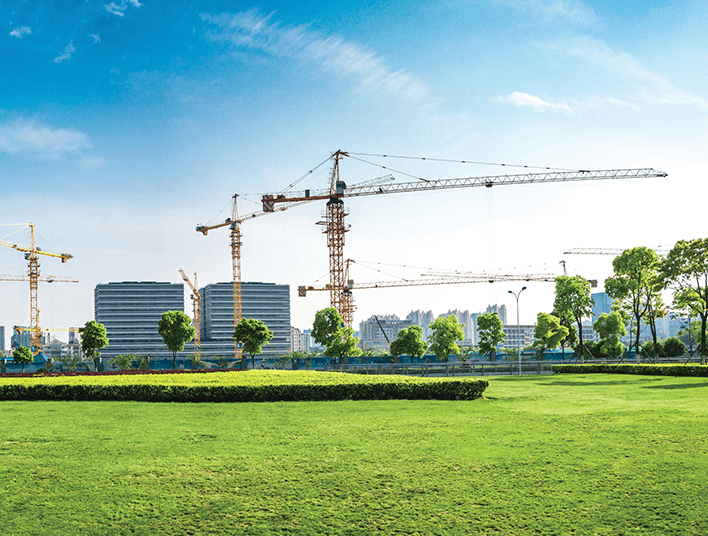 ReadyPave® Camden: a modern twist on traditional pavers
Discover a sustainable product made with modern technology that offers a classic rumbled finish. Find the products you are looking for